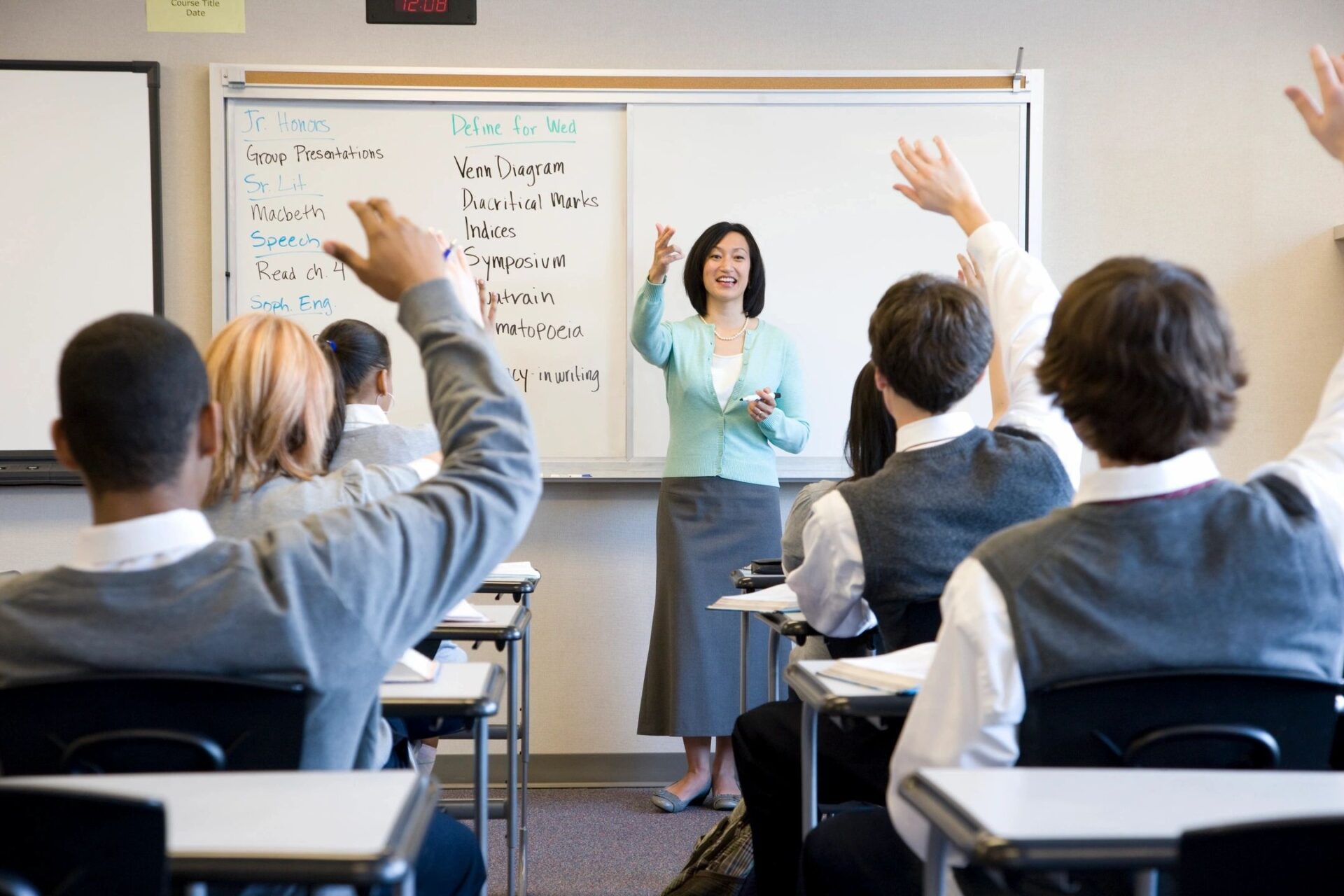 Experienced Classroom Teachers
Providing Guidance Through 1-on-1 Lessons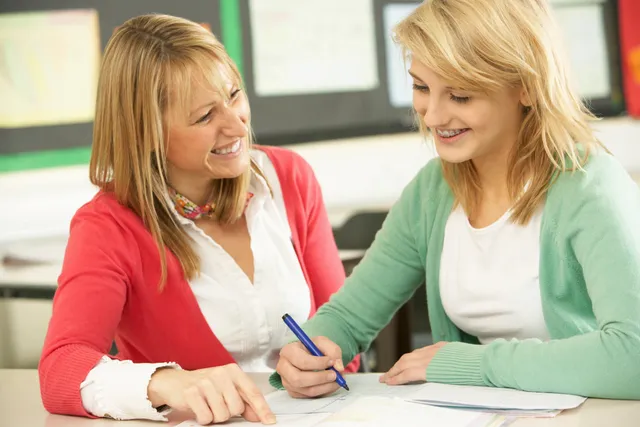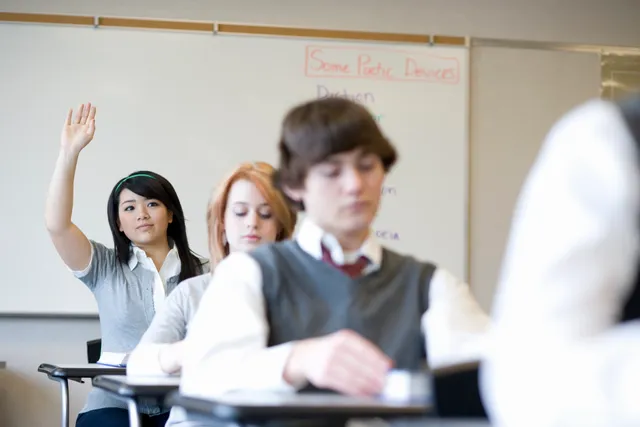 Why Choose Armstrong Tutoring
Armstrong Tutoring was founded in 2009 by Ellen Armstrong, a former mathematics teacher and education consultant. What sets Armstrong Tutoring apart from other tutoring services is that Armstrong hires experienced classroom teachers. For example, if your child needs help in Algebra 2, they'll be set up with a teacher who used to or is currently teaching Algebra 2, not just someone who knows how to do Algebra 2 problems.
The difference is an actual teacher is familiar with the curriculum and level of rigor expected of the students. Teachers know HOW to teach concepts in a variety of ways, how to reach different learners, how to ensure students know which process goes with each type of question, and how to prepare them for any upcoming quiz or test.
Armstrong Tutoring is all about quality over quantity and, therefore, only hires expert classroom teachers with great personalities. We ensure a friendly and engaging learning environment so that students look forward to their tutoring sessions rather than viewing them as an additional burden after school or during the weekend.
One-on-one tutoring requires that the student and tutor be a good match. With a team of experienced teachers to choose from, we will ensure your child is with the best-fit educator for their needs. If that means trying several tutors until we find the best one for your child, that's what we'll do.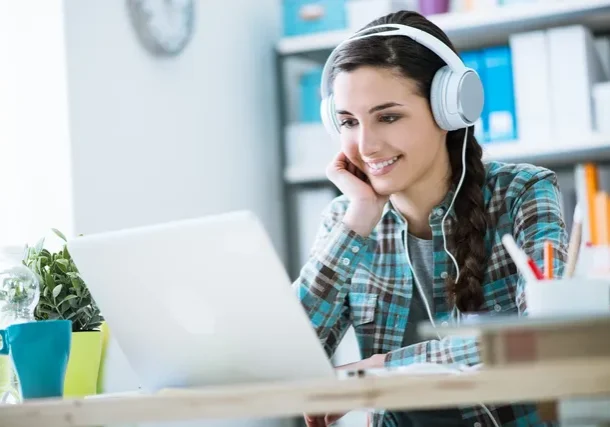 Investing in Your Child's Future
In today's competitive world, parents are finding an investment in a tutor a wise one. Whether your child could use some extra help or wants to excel, tutoring can have a huge positive impact, both academically and emotionally.
Individualized Attention
Additional Practice/Studying
Motivation To Improve
Stress-Free Learning
Lowers Anxiety
Boosts Confidence
Guiding Your Child to Academic Success
Our mission is to foster an environment where your child feels comfortable, supported, and motivated to reach their full potential. Choose Armstrong Tutoring to guide your child on the journey to academic success, a role we've fulfilled with excellence since 2009.