Our Customized Tutoring Services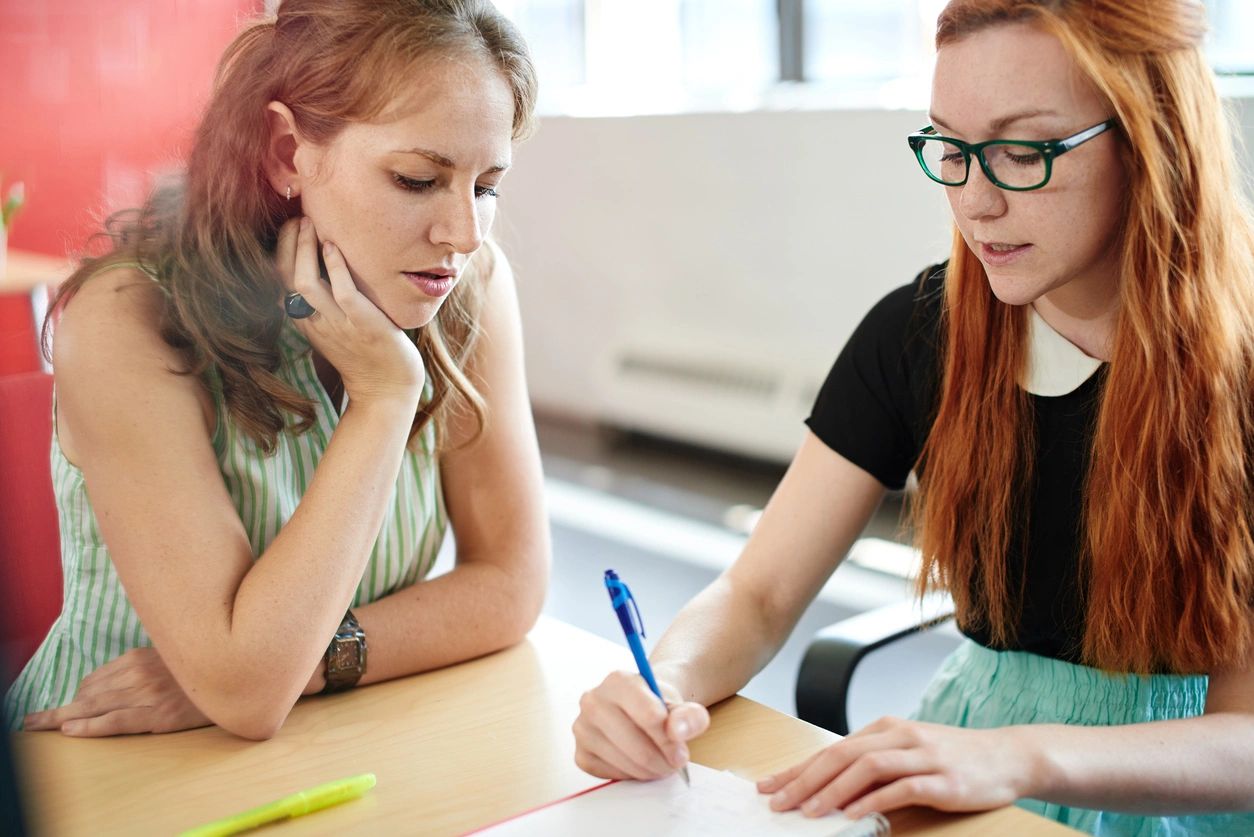 Highly Qualified, Experienced Teachers
Our teachers have been screened, background checked, interviewed, and given both subject-area and performance tests to demonstrate their knowledge and effectiveness. They are all qualified specialists in their respective subject areas.
One-on-one tutoring requires that the student and tutor be a good match. With a team of experienced teachers to choose from, we will ensure your child is with the best-fit educator for their needs. If that means trying several tutors until we find the best one for your child, that's what we'll do.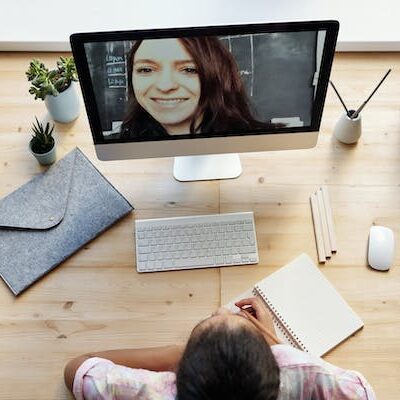 While we have both in-person and online tutors available, here's why many parents and students prefer online lessons.
Private, Safe, and Convenient: Online tutoring offers the opportunity to learn in a convenient and comfortable setting in the privacy of your own home.
Time-Saving: No time spent driving back and forth, making it easier to fit into busy schedules.
Engaging: Armstrong's teachers are highly skilled at maintaining their students' full engagement throughout the entire lesson through active participation, discussion, thoughtful explanations of their thinking, whiteboards, and screen-sharing.
Expertise: Rather than being limited by those available locally, students have access to a significantly broader pool of experts. This ensures that your child receives the best possible support from the teacher who's the best fit for them.